LogAmpMeter
++++ Diese Seite ist auch in Deutsch vorhanden ++++

A complete kit from Author with all parts is available.
Replacement for this moving iron ammeter 0-2A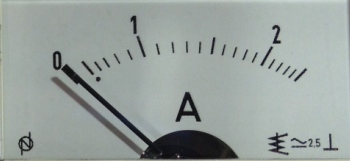 A nice 2A moving iron ammeter was installed in my isolating transformer. Unfortunately, the scale of these devices is not linear. currents below 0.5A are not clearly shown and this area is particularly interesting for checking small devices.
The current measurement with a digital multimeter, the effort is not an option, since these measurements should be immediately available at the test site The current is measured inductively with a current transformer. An operational amplifier amplifies the input signal, which is then rectified.
This DC voltage is proportional to the current in the measuring line. This DC voltage is digitized by a microcontroller. A logarithm function calculates the output value from the input value, which as DC voltage on Moving coil instrument is issued. The logarithmic ammeter also has a range of 0-2A, but the range under 1A is more than 75% of the scale. It is also possible to safely exceed the measurement current beyond 2A. The measuring line through the current transformer only has to be designed for this current.

Logarithmic scale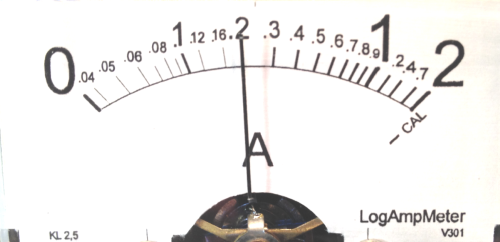 200mA are displayed here, which is not even the case with the moving iron instrument.

View of the complete device and the Pos-Neg power supply.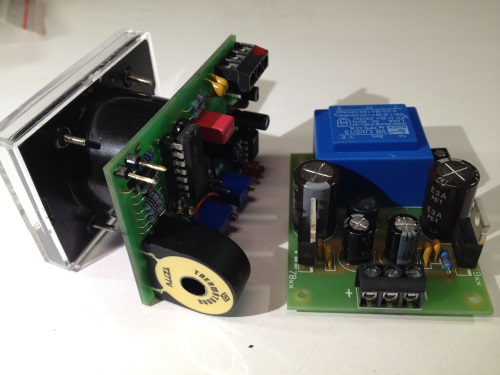 The current is measured inductively using a current transformer. ====== Detailed building instructions as PDF. At the moment only in German =====
The parts list and adjusting is also described and contained in this document.
The hexcode for the microcontroller is downloadable (see building instructions) Kits, boards, and pre-programmed microcontrollers can be obtained from the author.
Please request by email.
Circuit LogAmpMeter V301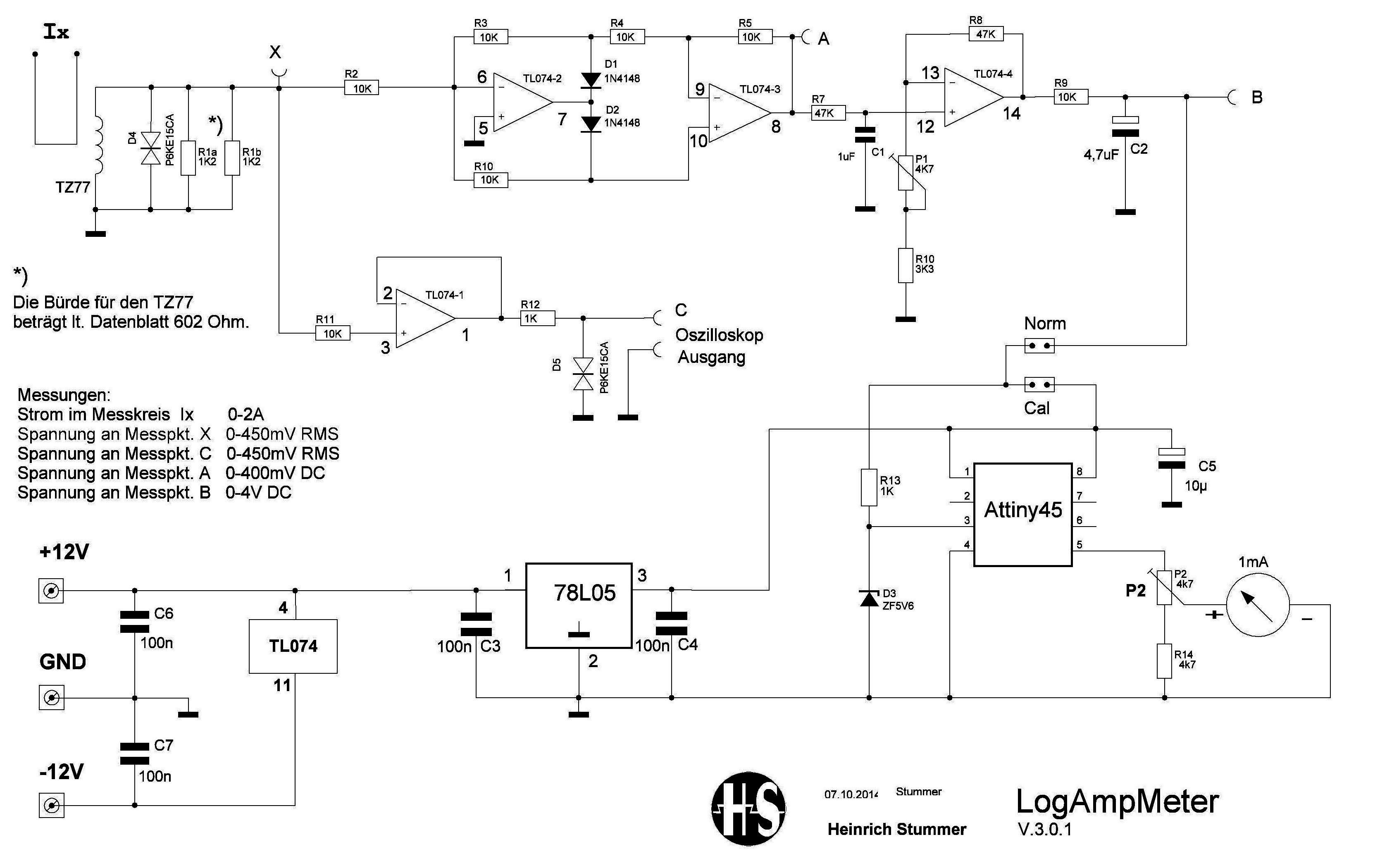 Circuit Pos-Neg Netzteil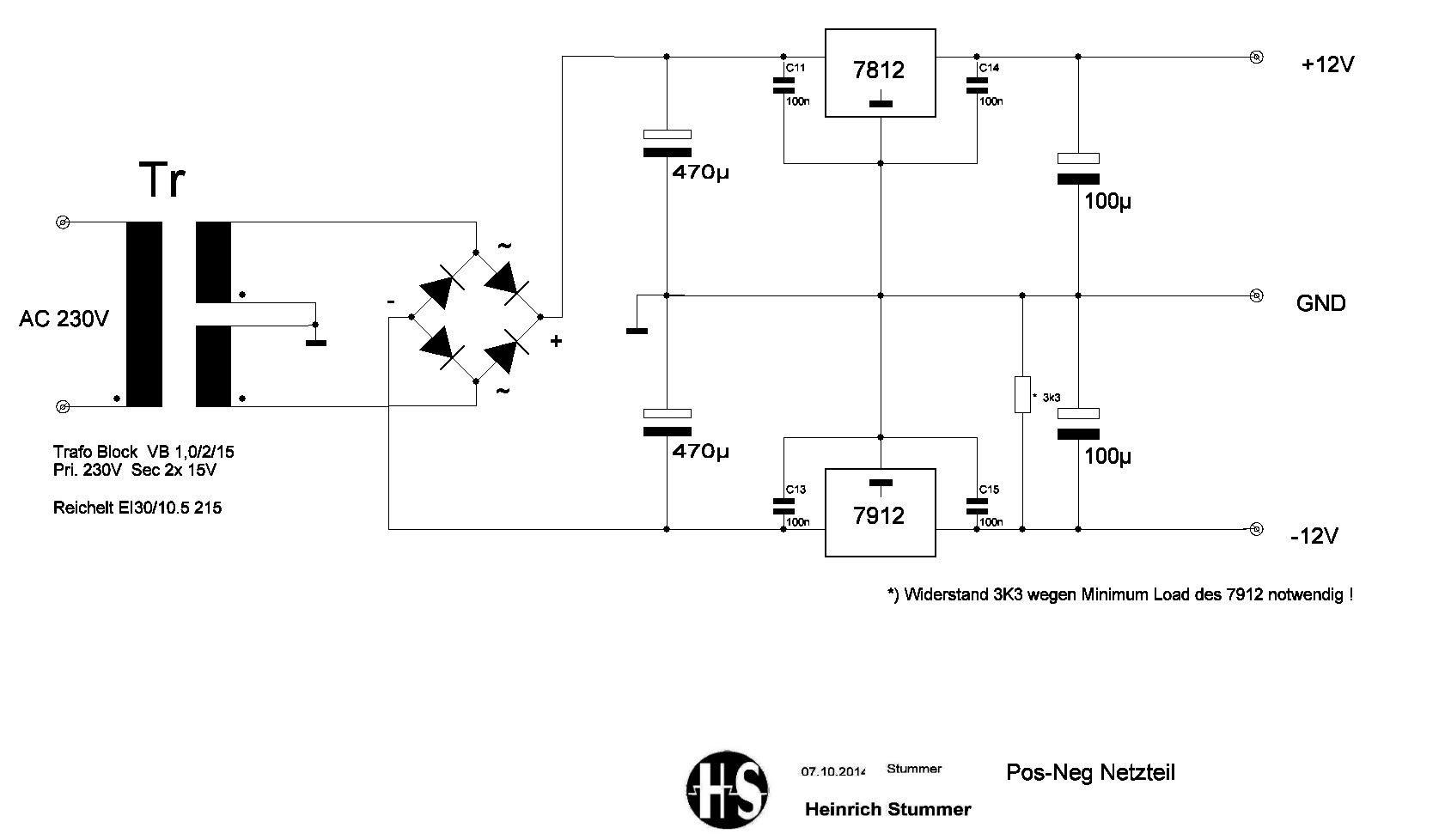 Layout diagram LogampMeter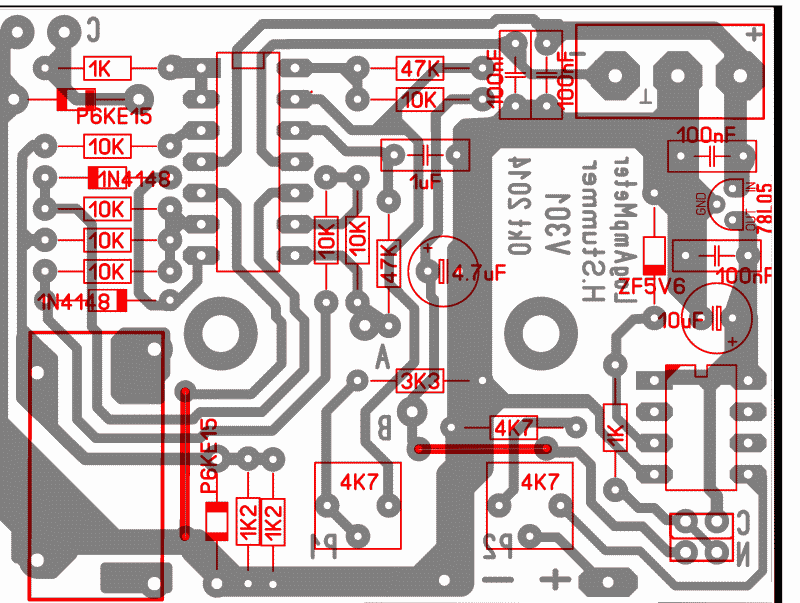 Layout diagram Pos-Neg Netzteil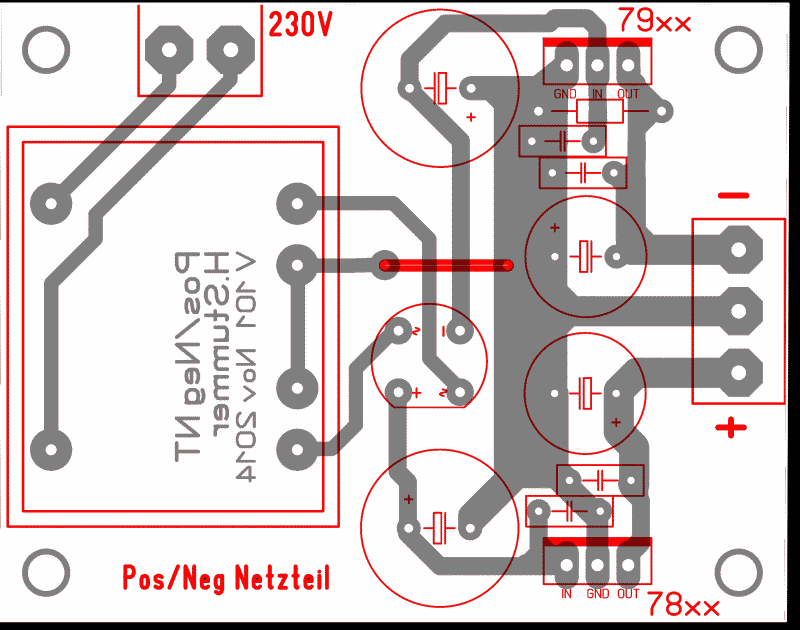 The circuit also has an oscilloscope output to show the waveform of the measured current.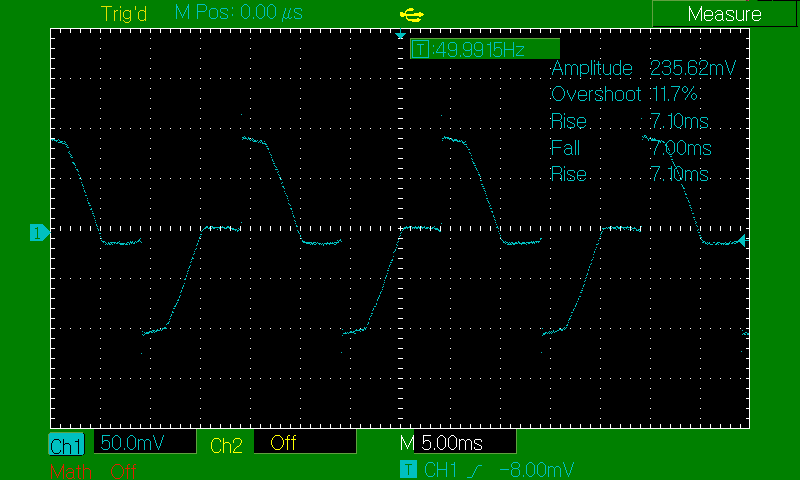 Oscillogram of the current consumption of a light bulb which was operated with a dimmer.


Documents
The parts list and adjusting is also described and contained in this document.


====== Detailed building instructions as PDF. At the moment only in German =====




Scale print template small




Scale print template large




Demovideo: Power on a tube radio
Where to buy
Kits, boards, and pre-programmed microcontrollers can be obtained from the author.Please request by email
====== Detailed building instructions as PDF. At the moment only in German =====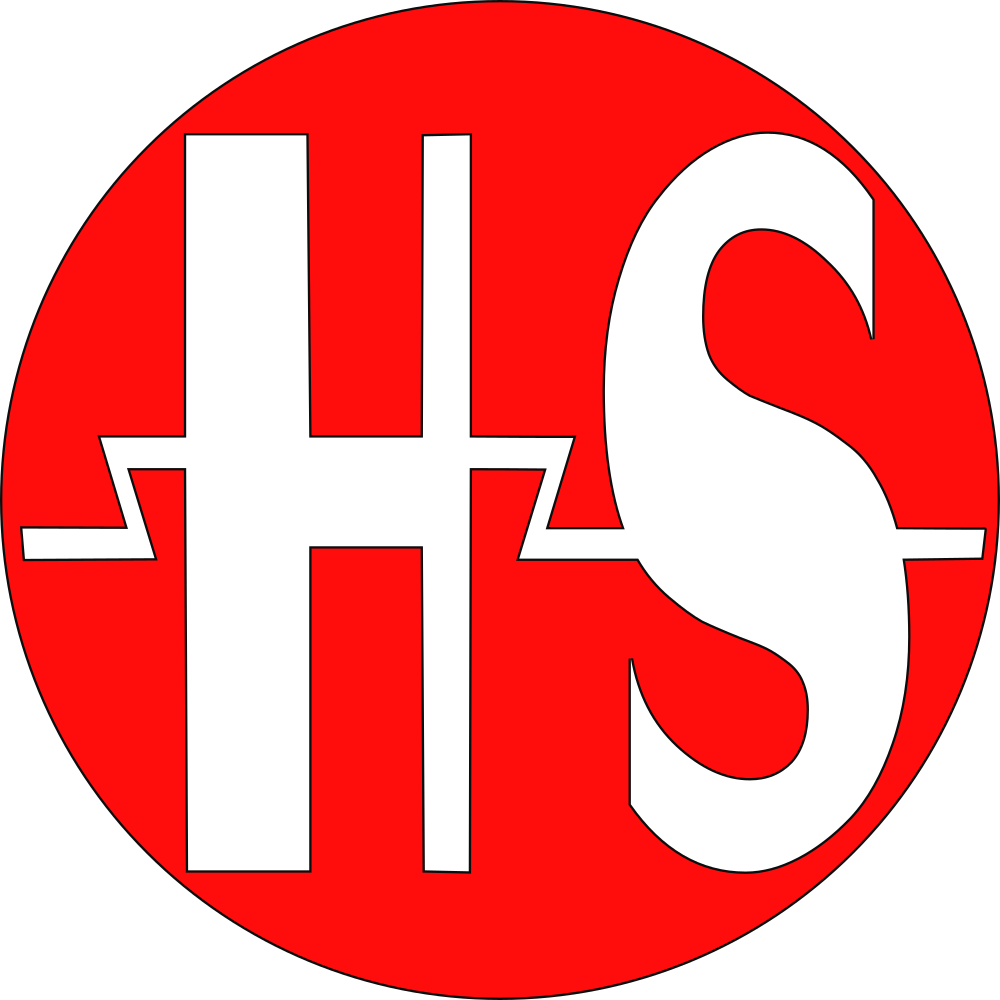 Dateidatum: 26.08.2023